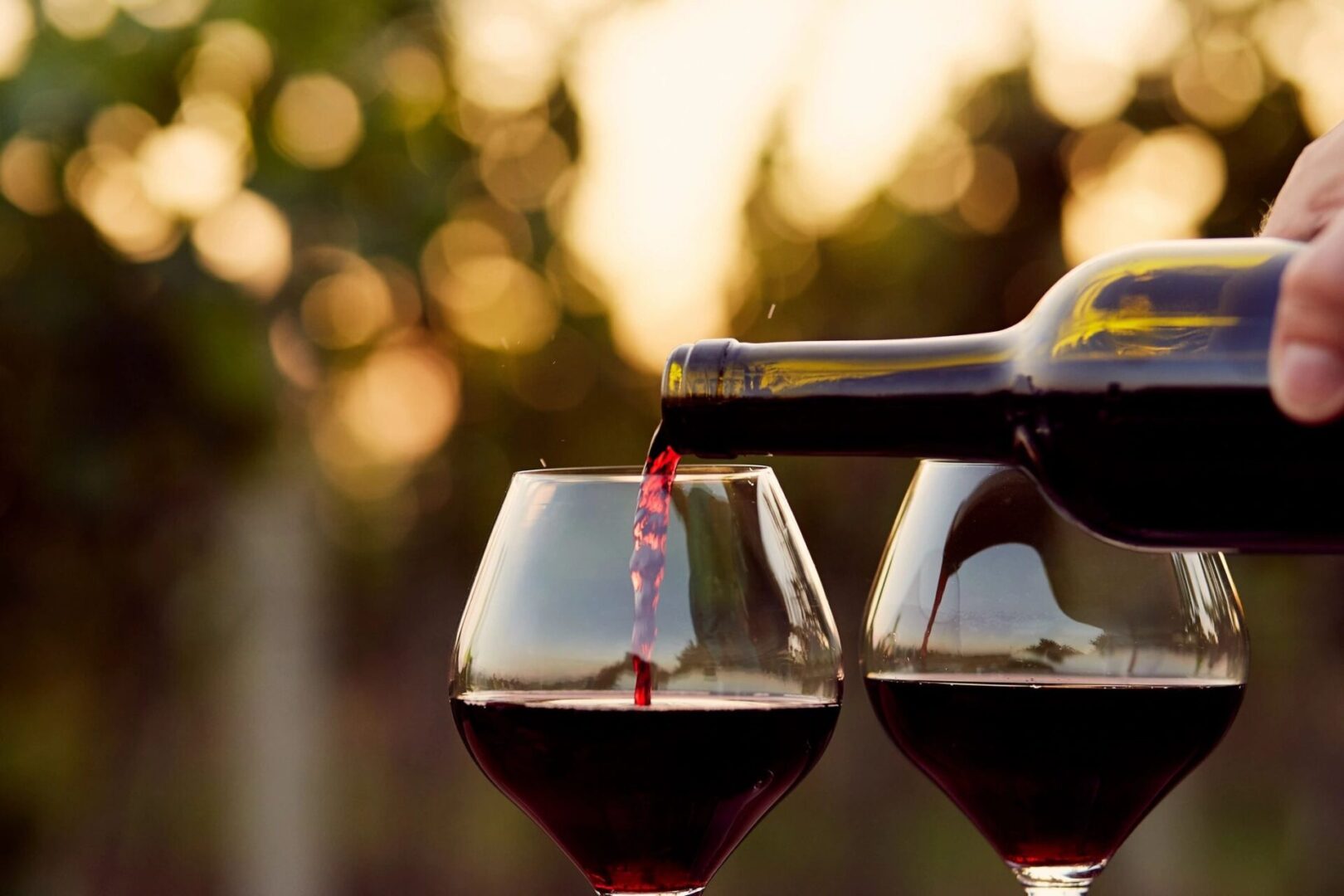 Sharing my love, passion, experience, and knowledge of all things wine related.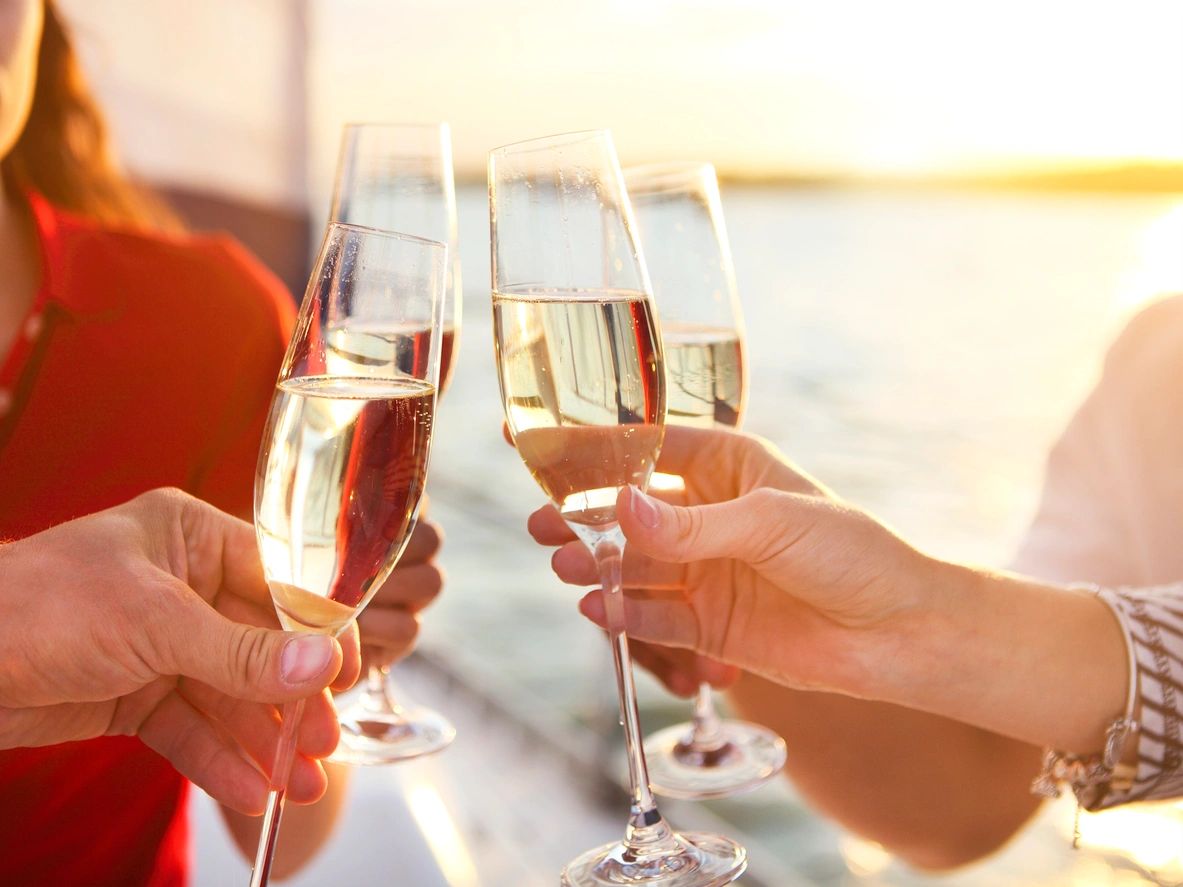 Do you need help narrowing down the wine aisle, planning your wine pairings, or building your wine collection? Contact me for personalized recommendations.
Are you planning a special event and need help deciding which wines to serve and how many bottles you need? Let's collaborate to give your special event an added touch.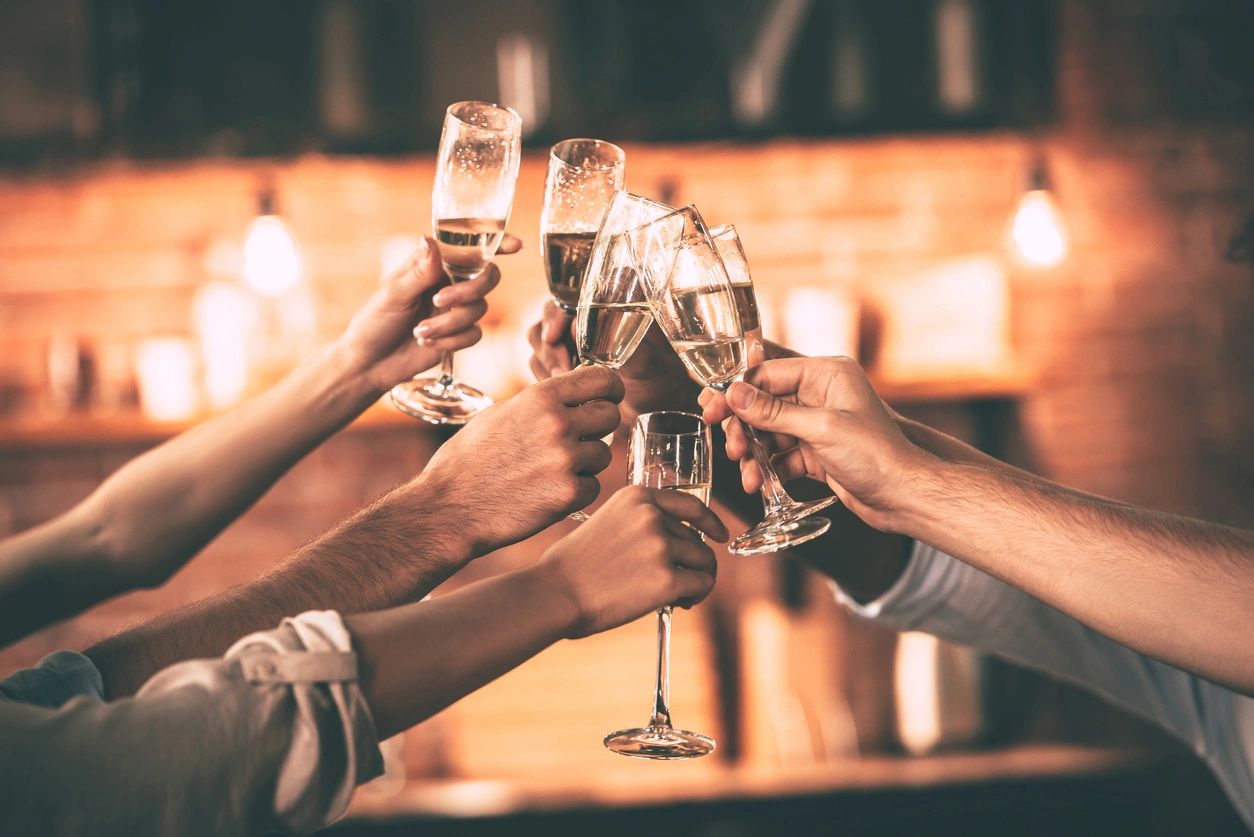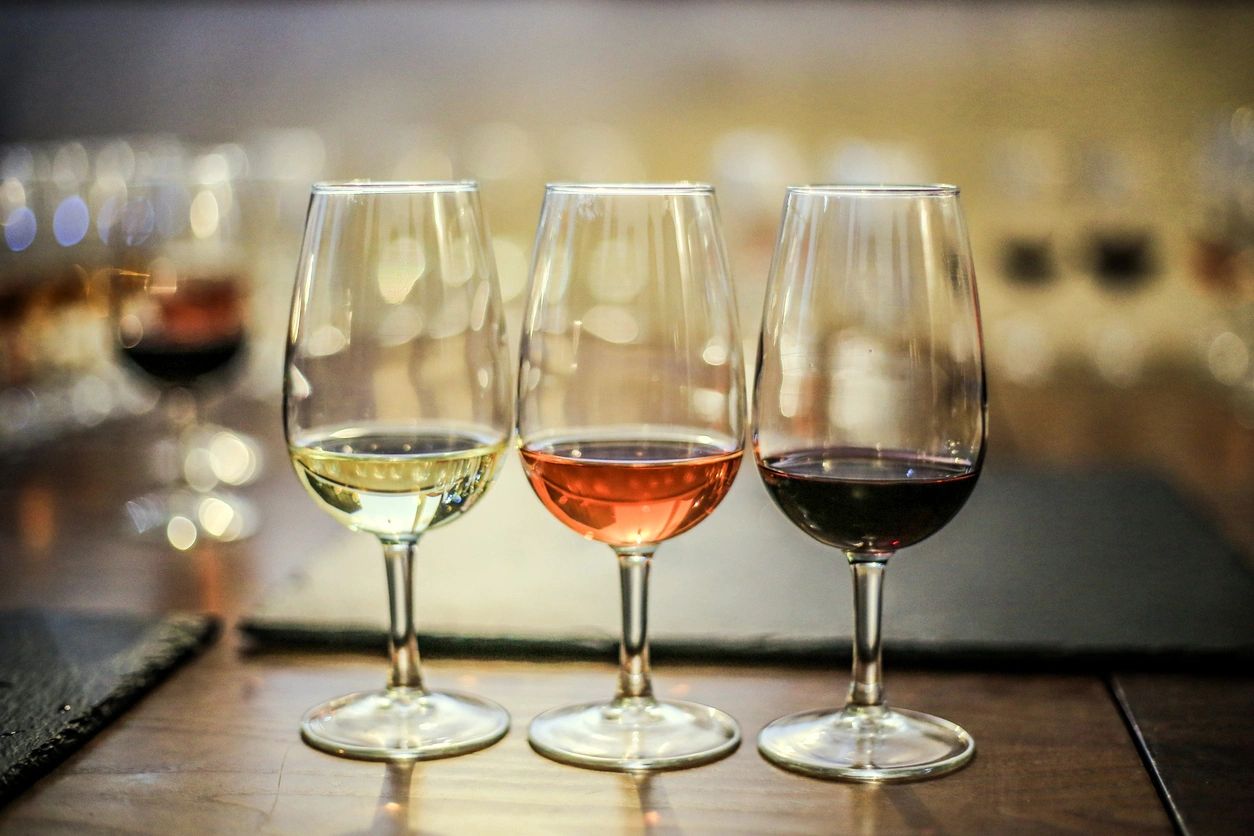 Are you interested in expanding your, your friends', or your employees' wine knowledge? Contact me to setup a class to fit your goal.
Do you need advice on building an approachable and profitable wine list that complements your menu? Let's work together to build the perfect menu for your setting.